Wish you experienced more joy and fulfillment? Feeling overwhelmed by life's stress or grief? Do you imagine your relationships being deeper? Whether you are overwhelmed with current problems or past experiences, there is true hope for a life of purpose and fulfillment.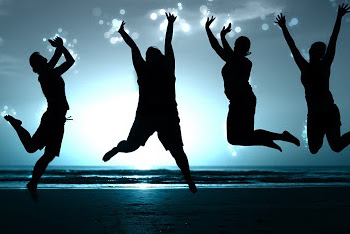 Welcome to Freedom Mental Health Services. You have taken a positive step in the right direction. We recognize that you may be feeling overwhelmed or stuck right now. Feeling overwhelmed makes life very difficult. We value your time and the energy it takes to seek the right help. Thank you for taking time to consider us as part of your healing process.
We are committed to providing a nurturing environment and will support and gently guide you (or your loved one) as you walk this journey towards freedom! We believe this will be one of the most important investments you will make in your lifetime. We are honored to walk the journey alongside you.
Freedom is only a click away!